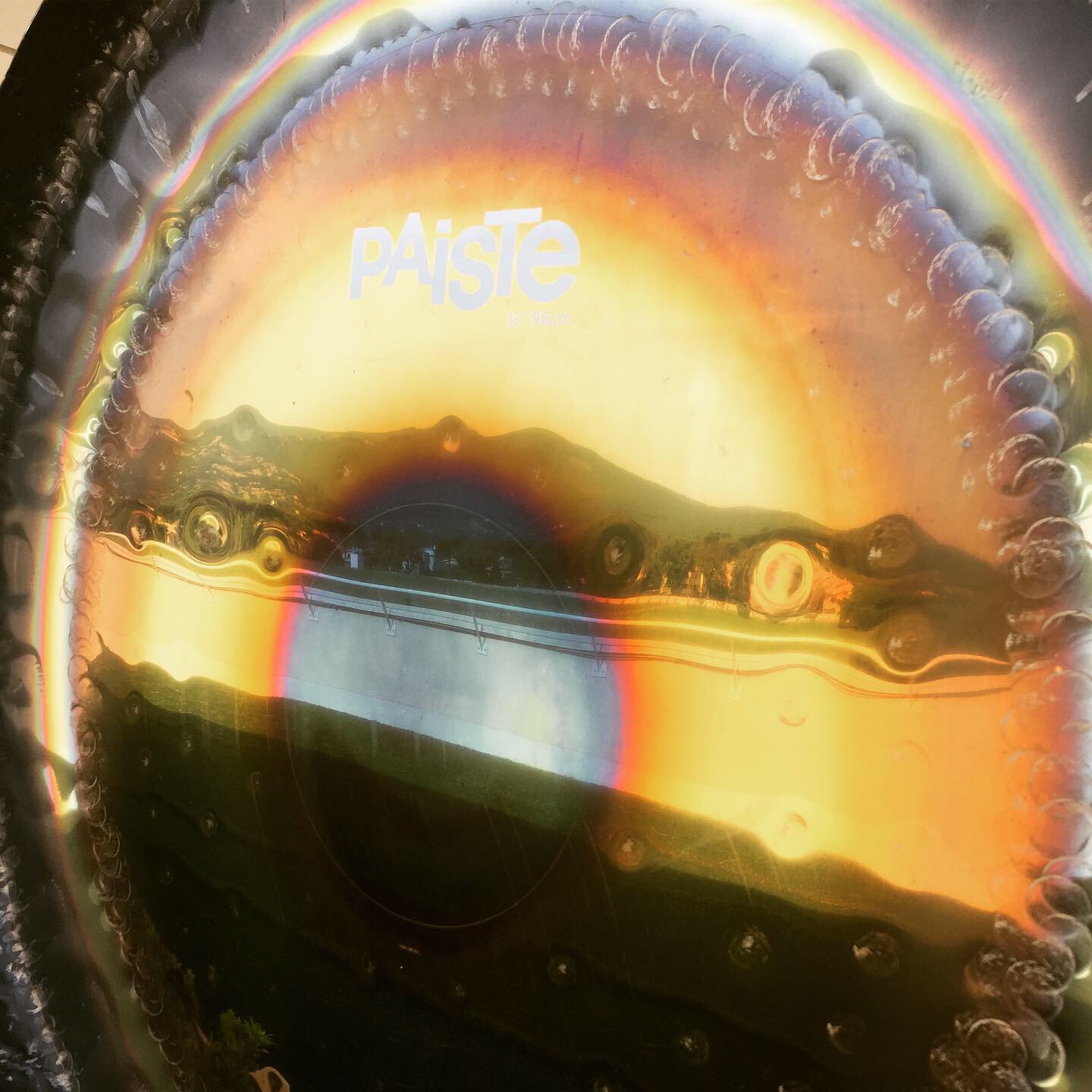 Music Therapy
Nella musicoterapia, nelle pratiche spirituali, nei percorsi di benessere si utilizza il potere della vibrazione per armonizzare e riequilibrare il corpo e non solo.
Le onde sonore stimolano la nostra pelle in modo simile al massaggio, producendo effetti sugli organi corrispondenti; frequenze particolari guidano la mente a rilassarsi e focalizzarsi.
Studi di laboratorio hanno dimostrato che le onde sonore sono in grado di modificare la pressione sanguigna, la respirazione, il battito cardiaco, la resistenza elettrica della pelle, la sudorazione, la risposta neuroendocrina, la concentrazione e le onde cerebrali.
Il suono dunque influisce profondamente sull'uomo, è un potente strumento di trasformazione e può modificare qualsiasi sostanza ri-ordinandola.
————————————-
The power of vibration is used in music therapy, in spiritual practices and in wellness programs to harmonize and rebalance the body and mind.
Sound waves stimulate our skin in a similar way as a massage, producing effects on the corresponding organs; particular frequencies guide the mind to relax and focus.
Laboratory studies have shown that sound waves can change blood pressure, respiration, heart rate, electrical resistance of the skin, sweating, neuroendocrine response, concentration and brain waves.
Sound therefore has a profound influence on man, it is a powerful transformation tool and can change any substance by re-ordering it.
Anche questo è Ekam 🎶