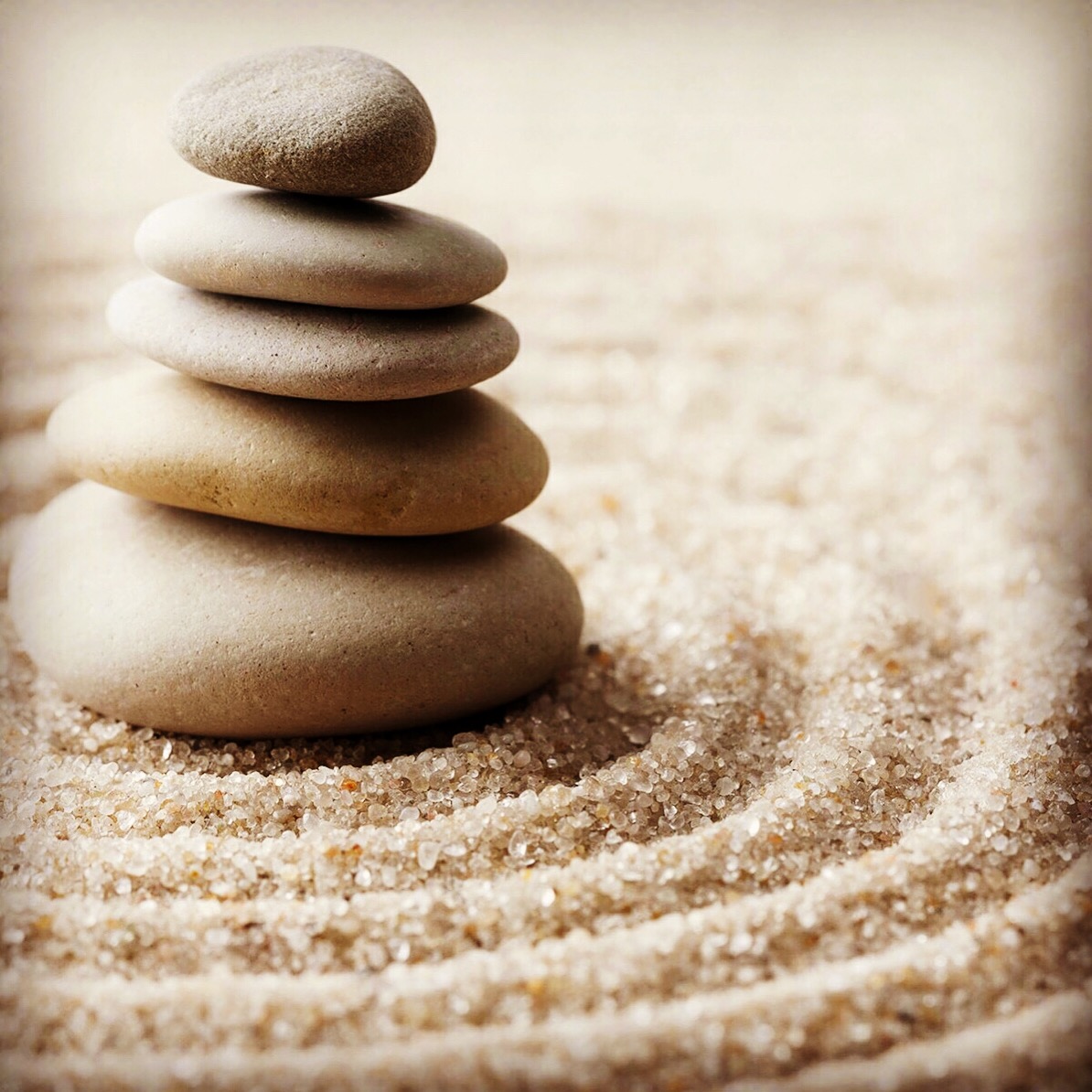 Omeostasi
Omeostasi ovvero la capacità di autoregolazione di tutti gli esseri viventi, fondamentale per mantenere costante l'ambiente interno nonostante le variazioni dell'ambiente esterno.
Le forze di coesione, assorbimento e stabilità di Kapha, le forze di trasmutazione e dinamismo di Pitta e le forze della mobilità e stimolazione di Vata sono in costante equilibrio dinamico.
Sono i principi fondamentali che organizzano, regolano e mantengono le omeostasi organiche e fisiologiche, gli intermediari tra il mondo esterno (cibo, dieta, stagioni, routine quotidiana, stile di vita) e i tessuti, l'insieme degli organi e le funzioni dell'organismo.
———————————-
Homeostasis is the self-regulating capacity of all living beings, essential to keep the internal environment constant despite the variations in the external environment.
The forces of cohesion, absorption and stability of Kapha, the forces of transmutation and dynamism of Pitta and the forces of mobility and stimulation of Vata are in constant dynamic balance.
These are the fundamental principles that organize, regulate and maintain the organic and physiological homeostasis, the intermediaries between the external world (food, diet, seasons, daily routine,
lifestyle) and the tissues, the organ system and the body's functions.
Anche questo è Ekam ☯️