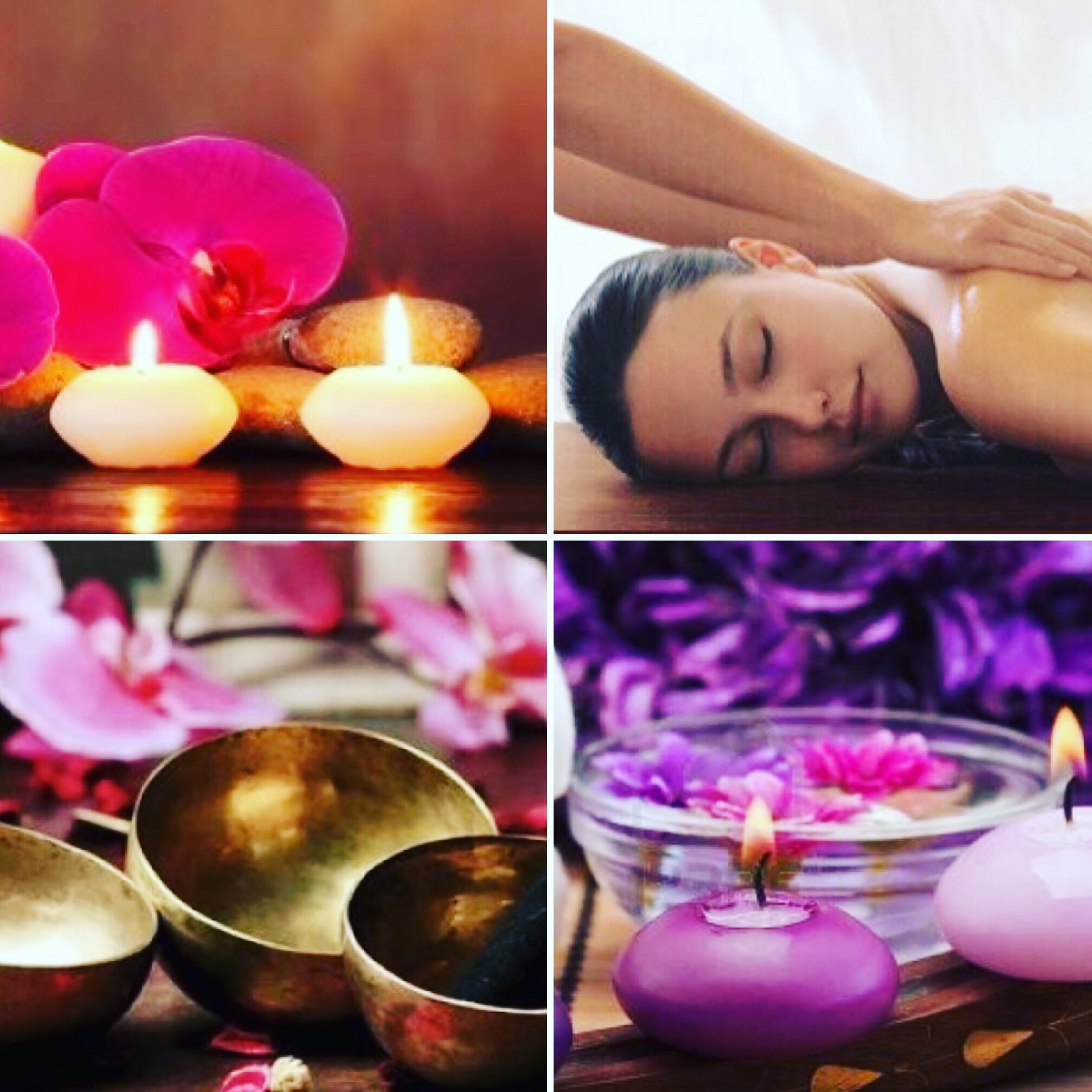 Snehana
"Il corpo intero è fatto di sostanze untuose e tutta la vita dipende da esse" (Sushruta Samhita)
Snehana la pratica dell'oleazione ayurvedica ovvero ungere e lubrificare il corpo con oli medicati.
È considerata una pratica amorevole che consente al complesso di corpo, mente e spirito di ritrovare flessibilità e memoria cognitiva.
Snehana è considerata una sorta di sacra alleanza fra le sostanze oleose e le qualità possedute dalle erbe.
Le qualità (Guna), l'azione (Karma) e la potenza (Virya) delle sostanze oleose sono fondamentali nella corretta applicazione di ogni trattamento ayurvedico.
La pratica dell'oleazione è eccellente per alleviare lo sbilanciamento dei Dosha e per promuovere i fisiologici processi digestivi ed il metabolismo.
—————————————-
"The whole body is made of greasy substances and all life depends on
them" (Sushruta Samhita)
The ayurvedic practice of oiling is called Snehana, anointing and lubricating the body with medicated oils.
It is considered a loving practice that allows the body, the mind and the spirit complex to regain flexibility and cognitive memory.
Snehana is considered a sort of sacred alliance between oily substances and the qualities possessed by herbs.
The qualities (Guna), the action (Karma) and the potency (Virya) of oily substances are fundamental in the correct application of each treatment in Ayurveda.
The practice of oiling is an excellent way to re-balance the Dosha and to promote physiological digestive processes and metabolism.
Anche questo è Ekam 🌺